Here are some of the ways
you can get involved with Wild Hearts Rise Up…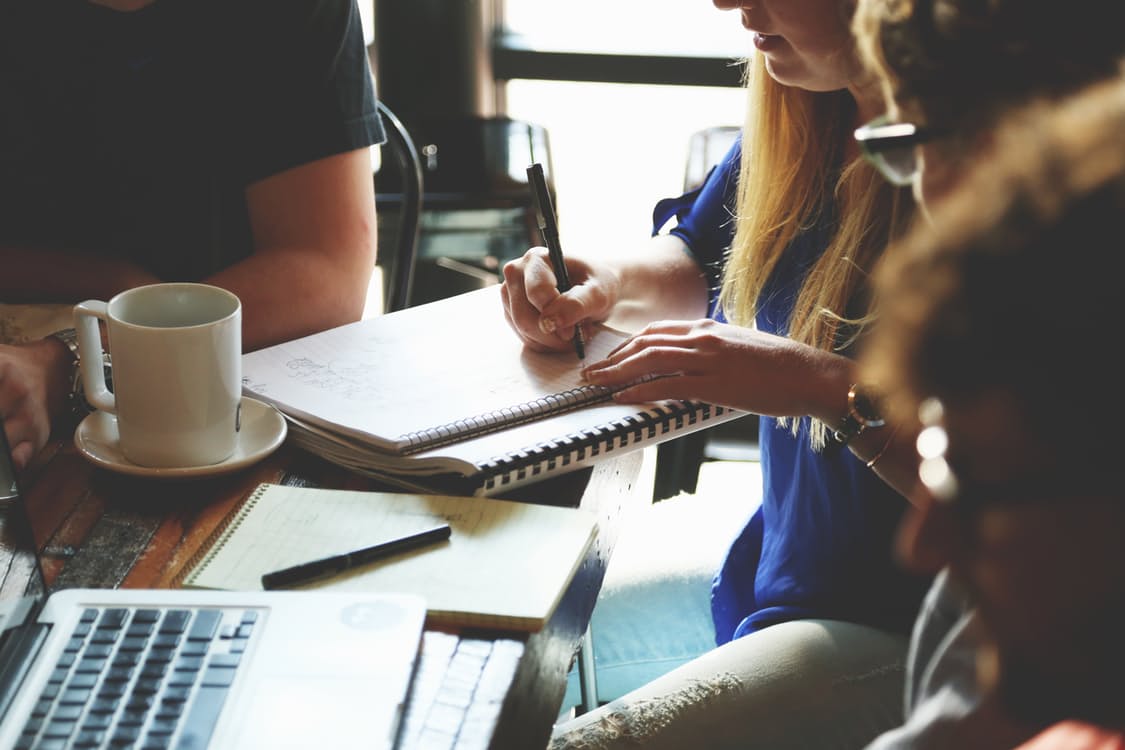 Your Money Machine: The Wild-Woman's Approach to a Heart Centered Sales Funnel
So you know you want a sales funnel, or at least an easier way to scale your business without crashing into overwhelm, but you're not sure you have the time, or you're not sure where to begin. (Or maybe you're afraid of seeming like a heartless salesperson.) Honey, I hear you. I've been there.
"Your Money Machine" is my passion project to help visionaries like yourself to build their Heart-Centered Sales Funnel so they can reach more people and make more money with less time spent.
Click here to get a FREE Blueprint that will map out the whole Money Machine, step by step. 
Your Money Machine is also a 6 week Group Program!
You can go here to learn more, but here's an inside tip: (because I reward those who read and take action) join us on a Webinar and you'll get some of the information taught in YMM for FREE and a special discount to join the next group.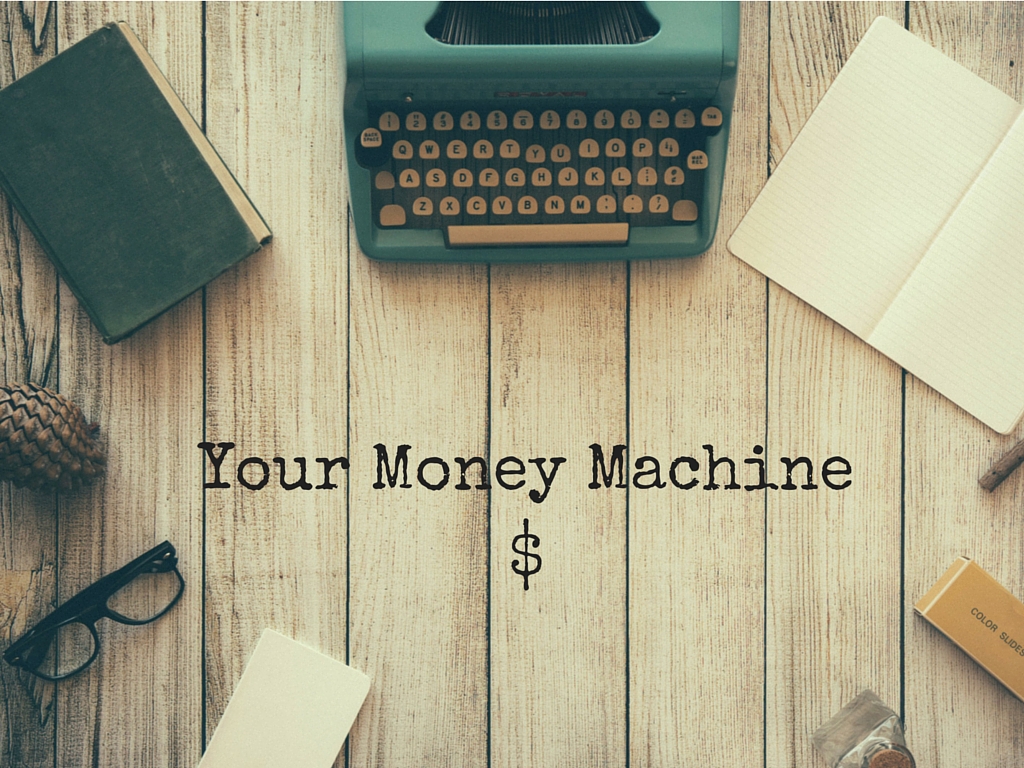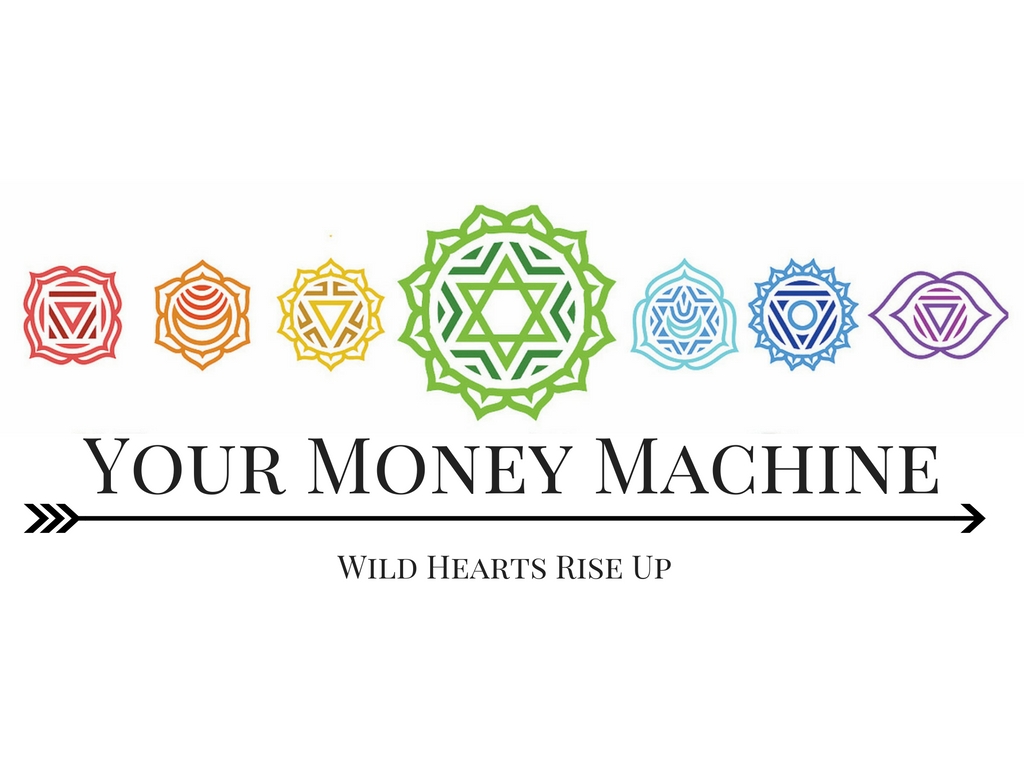 Are you ready to dive in already?
I currently have extremely limited space for more individual clients but I LOVE helping people get their magic out to the world in a big way…
Some of the topics I coach people on:
Creating HOT Content
Connecting all the dots of your Money Making Machine
How to set up, flesh out and integrate all of your email automation
Defining your audience and planning your offerings to grow as they grow
Making sense of madness when you slip into overwhelm
Click here to answer a few questions and I will contact you about scheduling a "Set Yourself Free" Strategy Session.